Top-notch Foundation Pier & New Construction Solutions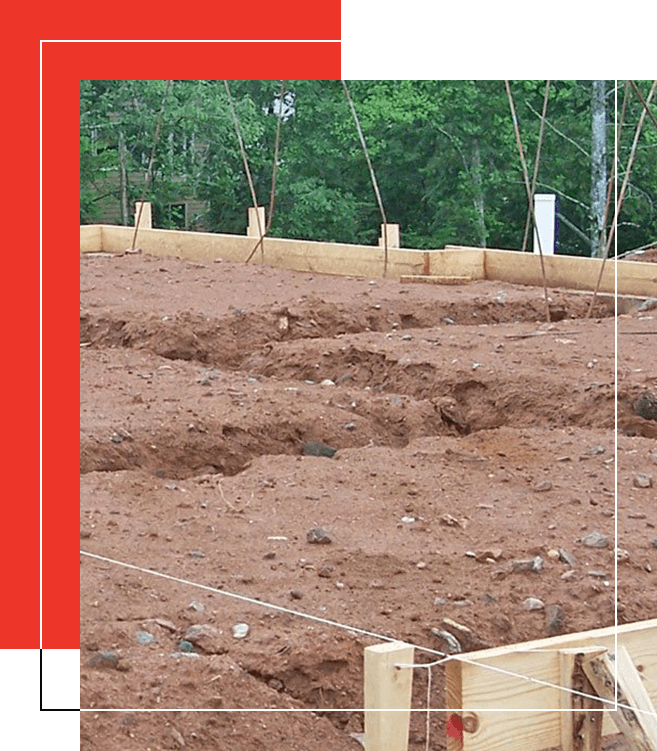 Residential & Commercial
Building Experts in Georgia
At Big Dog Piers, we provide exceptional foundation pier support and repair solutions for all types of construction projects. With 16-years of foundation pier experience and over 30 years of onsite construction background and expertise, Big Dog Piers proudly serves clients across the Southeastern United States. Our company is locally owned and operated in Atlanta, GA.
We administer engineered solutions. Upon request, we also offer the finest of engineers to ensure quality and an unbiased opinion to individual homeowners, new construction, and commercial and residential builders. Our services range from the helical pier, resistant pier, and drill pier installation to soil nailing, foundation underpinning, and tie backs.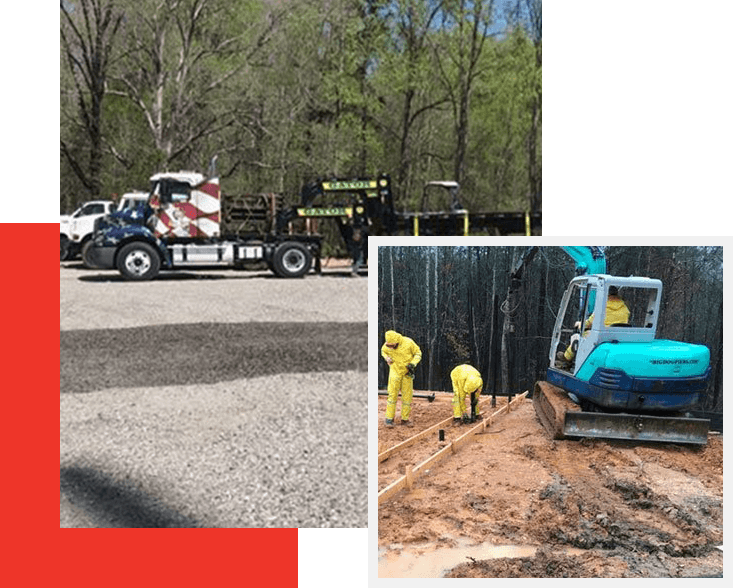 Trust Us for Construction
Are you a residential builder looking for help with foundation work? Are you a commercial contractor in need of assistance with road repairs? Whatever the case, entrust your construction needs to Big Dog Piers. We leverage our knowledge and technical expertise to complete your projects on time. Our goal is to help you achieve the desired results for your projects.